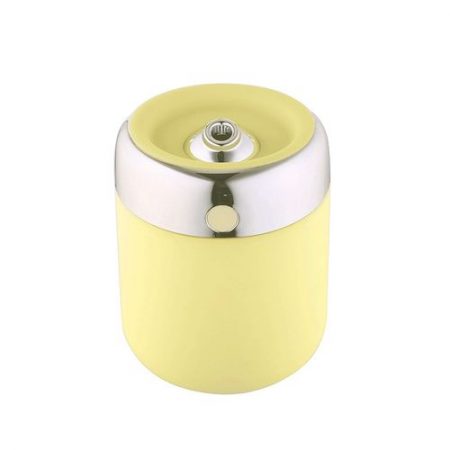 Fish Humidifier Air Purifier & Freshener with LED Night Light
₨ 2,000.00
Ultra quiet design offer you have a sweet dream.
Food grade PP material for the water tank to ensure the safety.
Big water tank can hold 180ml and work last around 8 hours
Automatic power-off when the water empty or theater tank dumped.
Nano molecules effective moisture and deep replenishment.
Quick humidification and purify the air.
Shipping charges will be confirmed on confirmation call.
For more information please contact 0348-2775273
Sold Out