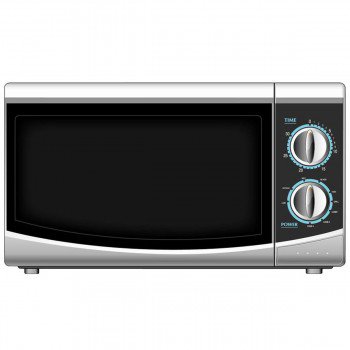 Haier HGN-2070MS Manual Microwave Oven TM-K190
₨ 9,499.00
Description
Even heating
Special cavity structure,microwave can be adopted fully, foods can be heated evenly.
Cooking Function
having builtin menus for multiple recipes, easy to cook and bake which saves time and effort.
Defrost
This function helps to bring frozen food to normal termperature
Energy Efficient
High efficiency? saving energy?giving you an ECO life
General Specifications
Capacity (liters):
20
Control System:
Electronic
Grill:
No
Color:
Silver
Cavity:
Painted
Built-in Frame:
No
Net Width x Height x Depth (cm): Read More
Shipping charges will be confirmed on confirmation call.
For more information please contact 0348-2775273
Order Now!
Description
Delivery Time
3 to 4 Days
Availability
In Stock
Brand
Haier