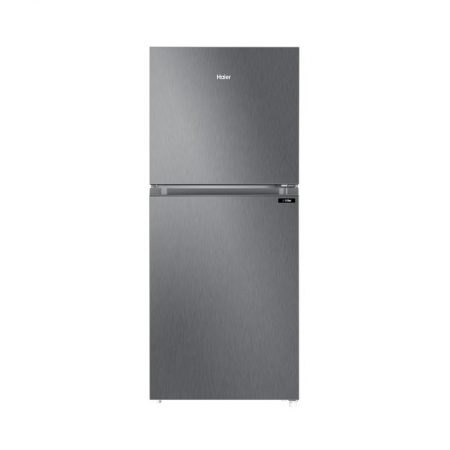 Haier HRF-368 EBS-EBD Direct Cooling E-Star Refrigerator With Official Warranty
₨ 43,499.00
Description
1 Year Official Warranty
Brand : Haier
Model : HRF-368 EBD-EBS
Full Electric Solution
125V-260V wide voltage
with 125V-260V wide voltage tech, enjoy stabilizer free operation with haier refrigerator
Recessed Handles
-25 degree Deep Cooling
-25 degree deep cooling provided in freezers which helps to retains temperature for longer hour and make water freeze more solid.
100 Hours Cooling retention
Retain cooling up to 100 hours in case of electricity load shedding
10 Read More
Shipping charges will be confirmed on confirmation call.
For more information please contact 0348-2775273
Order Now!
Description
Delivery Time
3 to 4 Days
Availability
In Stock
Brand
Haier