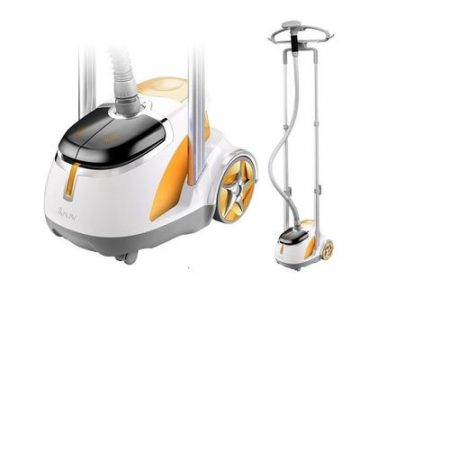 Sayona Digital Garment steamer
₨ 15,999.00
Double safety system.Automatic cut off when short of water or super high temperature during ironing. No need traditional ironing board. Fabric brush eliminate dust from clothes easily. Kills bug and bacteria from toys and clothes.
Shipping charges will be confirmed on confirmation call.
For more information please contact 0348-2775273
Order Now!