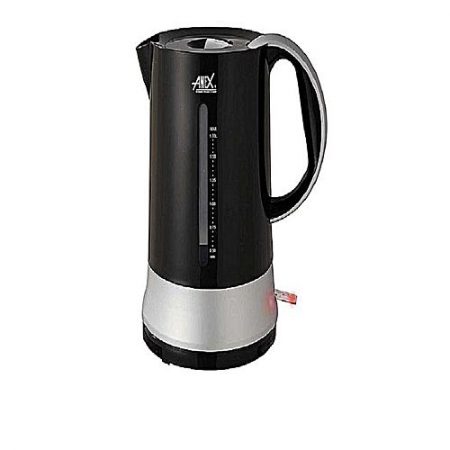 Anex Anex AG-4027 – Electric Kettle with Concealed Element – 1.7 Litres – Black
₨ 3,900.00
Make your kitchen smart with AG-4027 – Electric Kettle which gives the capacity of 1.7 liters and super fast boiling.
It quickly bubbles your water to prepare tea or coffee without any hassle.
It has a power indicator that keeps you updated on the boiling progress.
This kettle is designed for you ease, it saves time and energy!
Shipping charges will be confirmed on confirmation call.
For more information please contact 0348-2775273
Sold Out
Description
Product Information Colour Black Shipping Weight (kg) 4.5