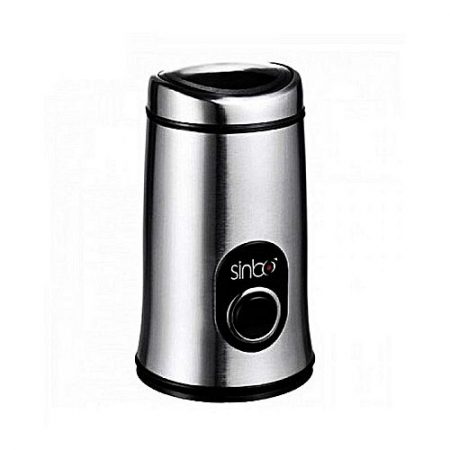 Sinbo SCM-2930 – Coffee Grinder – Black & Silver
₨ 3,550.00
Prepare delicious and healthy coffee for your friends and family by getting Sinbo Coffee Grinder.
This kitchen appliance allows you to prepare various types of coffee efficiently and effortlessly.
The fast stainless steel blade crushes the hard coffee beans with remarkable precision.
The safety lock system on lid makes it safe and an ideal product for long term usage.
Shipping charges will be confirmed on confirmation call.
For more information please contact 0348-2775273
Sold Out
Description
Product Information Colour Black & Silver Shipping Weight (kg) 5